Support + Resources
Our dedicated team is here to support you as you launch or advance your career as a health care professional in Richmond, BC.
Clinic Matching
We provide one-on-one consultation to assess the type of working environment you are looking for and match you to jobs within clinics or facilities that will best meet your needs.
Community Tours
If you are planning to visit Richmond, connect to our team in advance to book a customized tour of the city, to attend a Division event as a guest, to meet local physicians, and to have your questions answered.
Orientation
Once you have signed a contract, our team will ensure a smooth transition into your new clinic.
Customized Support
We can also customize strategies and support based on your unique needs. Email recruitment@rdfp.ca and let us know how we can help.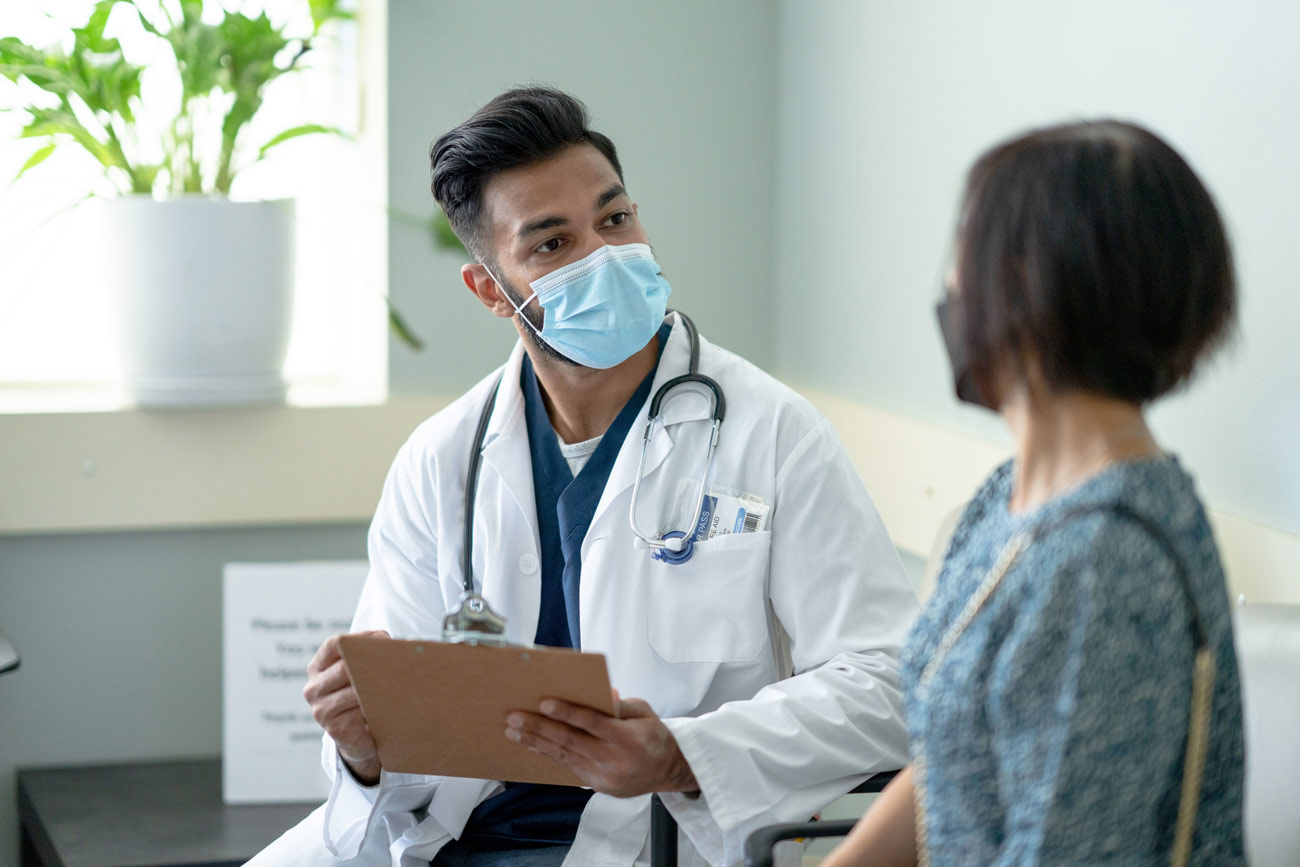 Building Your Patient Panel
Family Physicians and Nurse Practitioners are provided with support through the Richmond Primary Care Networks for patient attachment. The Richmond Health Connect Registry allows patients to request a family physician or nurse practitioners, and the Richmond Attachment Program connects patients who are especially vulnerable and have urgent needs for longitudinal care.

Professional Events
Throughout each year, we offer many member learning events to support your professional practice, your technology needs, your wellbeing, and your connections with colleagues.
Medical Office Assistant (MOA) Network
Our team recruits MOAs into member clinics, publishes the MOA Richmond Rapid Read newsletter specifically for MOAs, offers a roster of professional development and networking events for MOAs, and provides in-person visits to provide MOA staff with updated information about Division services.

Innovation and Technology
The Innovation and Technology team supports health technology integration within clinics to improve efficiency and to support health care transformation.
Human Resources
We offer toolkits, templates, and workshops related to recruiting, onboarding, managing, and terminating staff.
Contact about recruitment for Richmond health care jobs and patient medical home (PMH)  support for clinics and care providers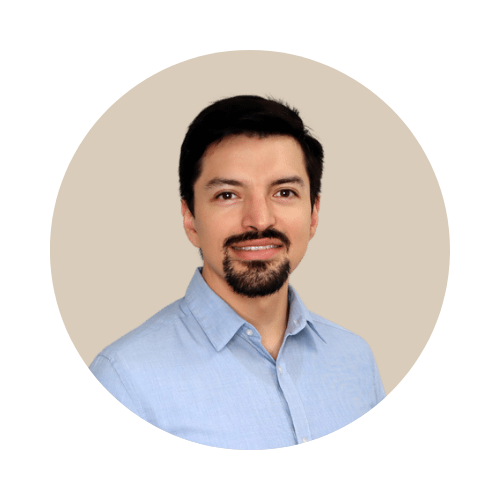 Contact about the clinical aspects of the primary care network (PCN) and patient attachment
Contact about MOA recruitment
Contact about general recruitment issues and the Long-Term Care Initiative
Richmond Family Physicians (FPs) and Nurse Practitioners (NPs) are supported within a patient-centred, team-based care network consisting of many different health care providers. This network coordinates your patient care team so that members work together with patient health goals in mind. The following health care providers provide support for FPs and NPs in Richmond:
provides nutrition assessment/consultation
improves patient eating habits
prevents/delays chronic conditions
teaches about nutrition needs
helps patients make sustainable lifestyle changes
helps patients maintain skills for daily activities (personal care/meals)
teaches adaptive energy conservation skills
provides stress management strategies
Chronic Disease Management Nurse
provides support to manage chronic diseases (diabetes, heart failure, high blood pressure, more)
teaches patients how to understand and develop self-management strategies
provides support for anxiety, depression, relationship issues, grief/loss
helps patients to gain new perspectives
introduces tools to cope with personal issues
treats musculoskeletal/neurological conditions (arthritis/MSK injuries/stroke/MS/Parkinson's)
develops personalized home exercise programs
helps patients to prevent falls
provides advice on gait aids
conducts medication assessments
ensures prescriptions are suitable for each condition
provides advice on dosage and adverse reactions
addresses factors that impact patient health (finances, housing, social supports)
develops advanced care plans
provides referals to community programs
provides timely, appropriate senior care
improves overall senior patient health
increases patient independence
enhances safety
supports patient health and wellness goals
connects patients with social and physical activities
improves patient physical and emotional wellness
informs patients about local community services and opportunities for connection
"Now, everyone involved in my care is able to understand the whole picture, and can approach the same issues from different perspectives. I am telling everyone I know to ask their family physician or nurse practitioner for a Care Team."
Patient | Richmond PCN 1

Practice Support Program (PSP)
The Practice Support Program (PSP) is an initiative of the Family Practice Services Committee (FPSC), which is a joint partnership between Doctors of BC and the government of British Columbia. The PSP promotes capacity building and efficiency, which allows practitioners to focus on clinical care and patient relationships.
Coaching and Mentoring
This team of practice improvement professionals includes peer mentors.
EMR Optimization
This training includes EMR-enabled tools, functionality assessments, and group sessions.
Learning Opportunities
Learning content includes interactive activities and discussions about case scenarios.
Panel Management
This support includes panel assistants and remote panel services.
Virtual Care Support Network
One-to-one support enables and optimizes virtual care technology in family practice. Supports with workflow, office efficiencies, and peer mentoring.
Patient Experience Tool
This tool surveys patients about their experiences and interactions with a family practice, including topics such as wait times, office hours, and coordination of care.
PMH Assessment
This assessment identifies practice strengths and opportunities in relation to the 12 attributes of the patient medical home, and gathers information that will inform and evaluate the transition to an integrated system of care at community and provincial levels.
Compensation and Certification
PSP provides compensation and Mainpro+ credits to family physicians and eligible team members who make practice improvements using PSP facilitated quality improvement (QI) cycle.